Hello my friends, sorry I haven't posted anything this week. My Mom is still in the skilled nursing facility. She is slowly making progress. She had a setback with her foot being swollen. They did an x-ray, but we have no results as of yet.
This is going to be a very slow journey. Getting her back to getting up and walking without assistance. Thank goodness my brother is coming up for two weeks to help when she goes home around August 2nd.
The pool cabana is making progress as well. I shall be posting an update this week.
Stay tuned this coming week for the Alfresco Tablescape Blog Hop Party.
I shall be posting my fun tablescape on Wednesday.
Also on Friday, there is the Garden Link Party. I am joining 4 other talented hosts for our monthly garden party linkup.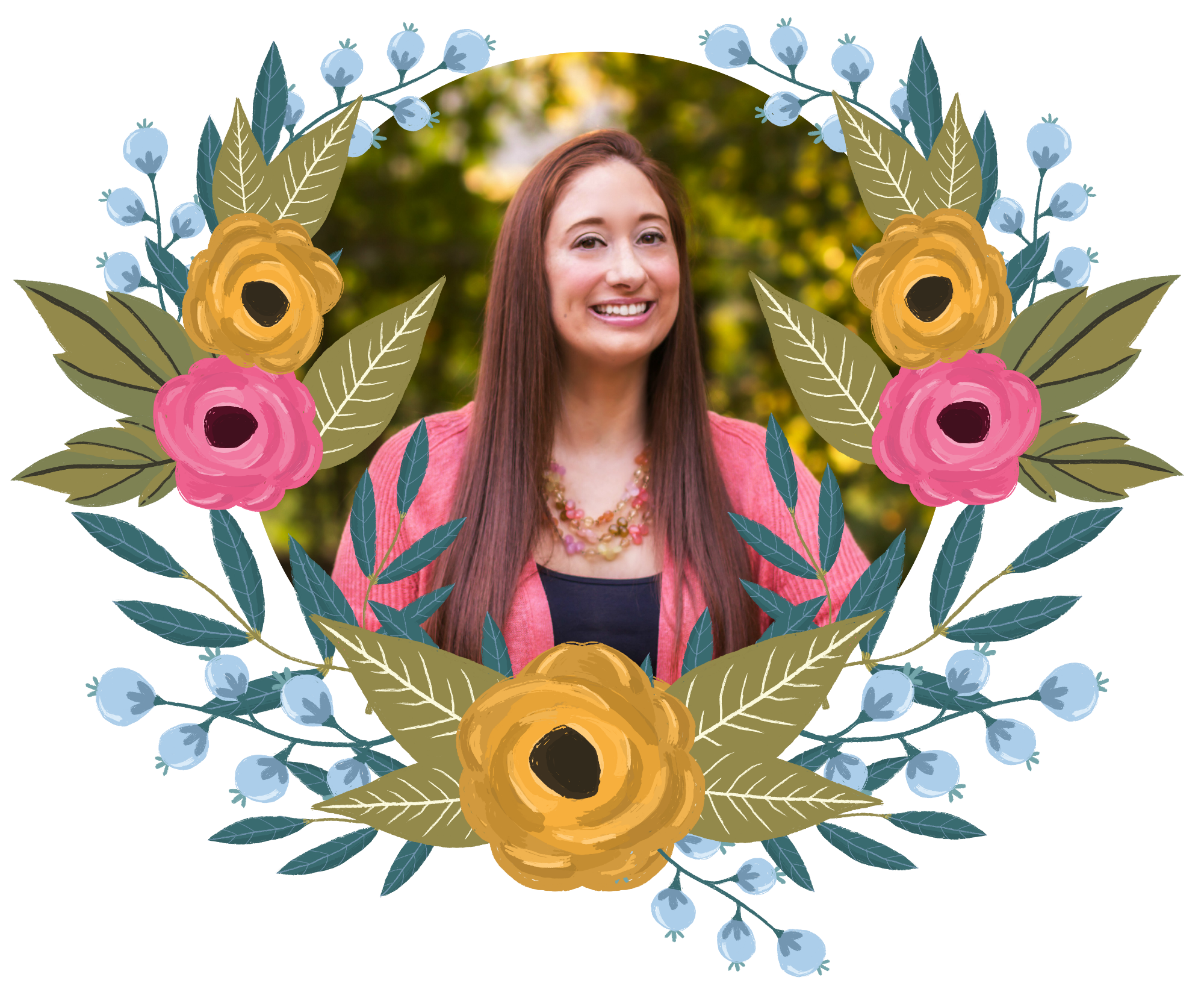 In between all of the trips, I'm waiting for a black swallowtail butterfly to emerge from it's chrysalis in my greenhouse. This is the first time I've ever experienced something like this so I'm really excited! I'm also waiting for two praying mantis eggs to hatch. All of these beneficial insects are extremely important to my garden.
I've also been enjoying making tea using ingredients harvested straight out of my garden. If you want to learn more about what kinds of plants to grow so you can do the same, read my latest blog post!
○ Please share this party via social media. (Google, Twitter, etc.) Using the hashtag #DIDI
○ A link back to us is NOT mandatory.
○ You can link up 3 posts: Home decor, Tablescapes, Gardening, Recipes and more!
○ Etsy | Amazon | Link Parties are not allowed and will be deleted.
○ Please visit your fellow linkups and leave them a comment. Don't link and run!
○ You are granting us permission to use photo(s) on social media for promotional purposes.
If you've been featured by us, please add this to your sidebar to say thanks.
Linda - Life & Linda |
Facebook | Google+ | Twitter
Sign up with your email address to receive the latest updates straight in your inbox.