Love
Your Creativity." The place where you can share your latest blog posts. Just link up at the bottom of this post. You could be featured next week! Share your home decor ideas, tablescapes, garden, projects, crafts, recipes, frugal living tips, lifestyle posts and more. The party starts at 12:00 Pacific time.
Hot, hot hot! It's so toasty here and all over the world. We all need some rain for relief! My gardens in the back look quite toasty. Pool time for sure to keep cool.
I have a luncheon planned for the cloggers down by the pool. I hope it isn't too hot.
I am offering swim time and a potluck lunch. The theme is all about flamingos. The luncheon is Saturday August 6th.
Last week I shared our hummingbirds and a hummingbird theme tablescape.
Party Time!
Your host is: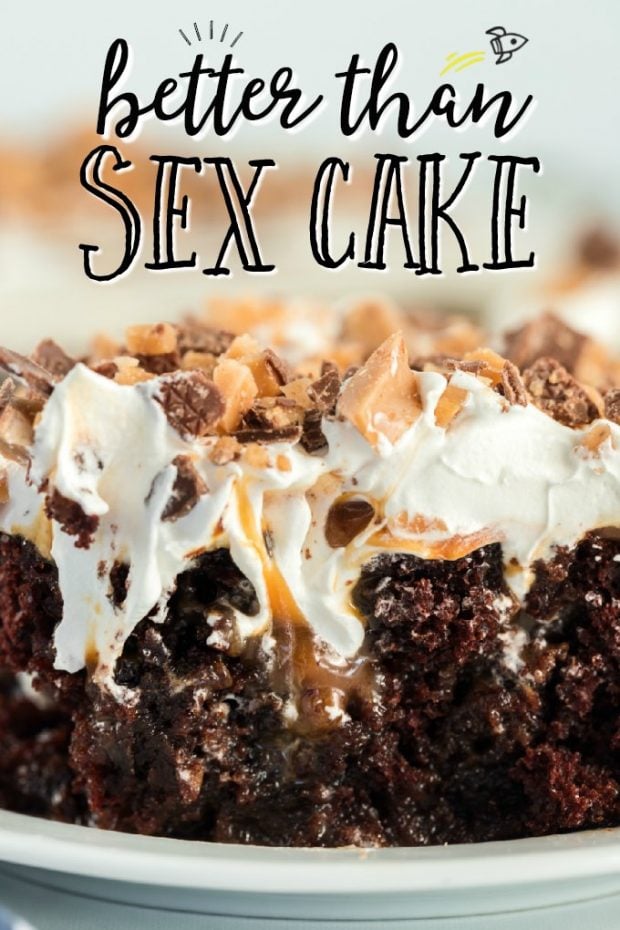 Sign up with your email address to receive the latest updates straight in your inbox.