Love Your Creativity." The place where you can share your latest blog posts . You could be featured next week! Share your home decor ideas, garden projects, crafts, recipes, frugal living tips, lifestyle posts and more.
Your Host
This past week I joined a group of talented bloggers for a late summer tablescape blog hop. If you missed it, you can click the title below
Ok, now on to the party. I am so thankful for all of your talented bloggers that are sharing your lovely posts. I wish I could highlight each and everyone.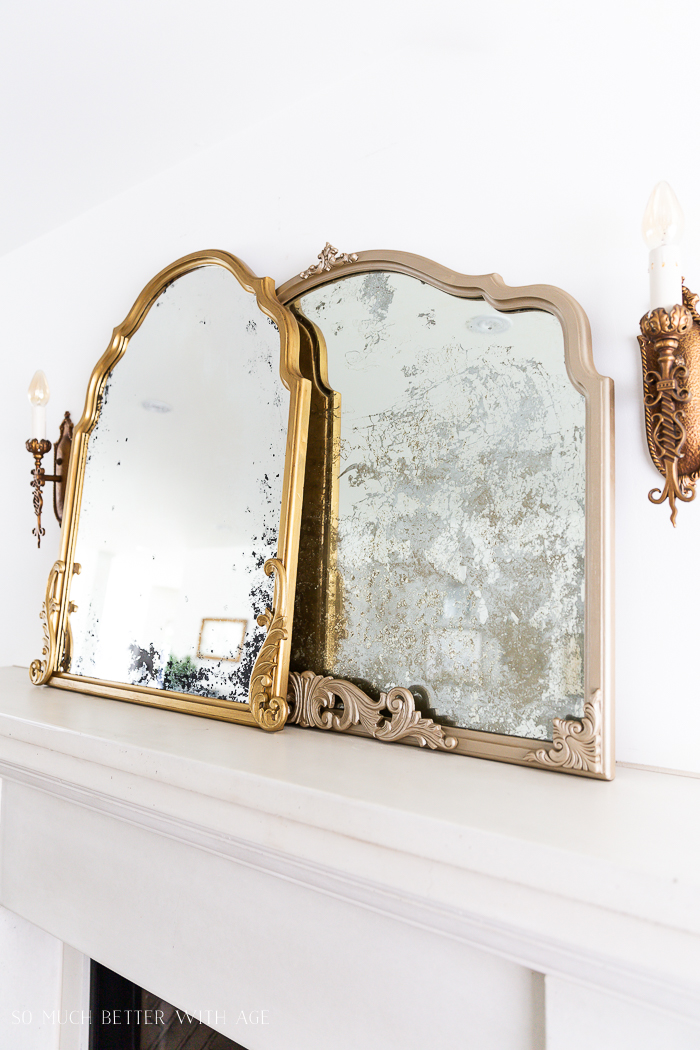 The Little Corner Store - A Summer Garden Tablescape
There is so much inspiration. Thank you friends for sharing your lovely posts.
*

Please share this link party via social media. (Instagram, Pinterest, Twitter, etc.) Using the hashtag #LYC
*

You can link up 3 posts: Tablescapes, Gardening, Recipes and
Home decor,
Wood work, tutorials, and
more!
*

Link Parties are not allowed and will be deleted.
*

Please visit some links and leave them a comment. Don't link and run!
*
By sharing, you are granting me permission to use your photos on social media for promotional purposes.
Sign up with your email address to receive the latest updates straight in your inbox.
About Linda @ Life and Linda
Hello, welcome to LifeandLinda. I am from Northern California. I enjoy blogging, Designing Blogs, Decorating, cooking, entertaining, gardening and clogging. I hope you enjoy your visit.