Love
Your Creativity." The place where you can share your latest blog posts. Just link up at the bottom of this post. You could be featured next week! Share your home decor ideas, tablescapes, garden, projects, crafts, recipes, frugal living tips, lifestyle posts and more. The party starts at 12:00 Pacific time.
We have finally have sunshine. I love the much needed rain, but a little sunshine can go a long way.
Happy Chinese Lunar year, year of the rabbit.
The sign of Rabbit is a means longevity, peace, and prosperity in Chinese culture.
2023 is predicted to be a year of hope
.
Follow The Yellow Brick Road - DIY Valentine's Day Gnomes



It's My Substainable Life - Benefits of Companion Gardening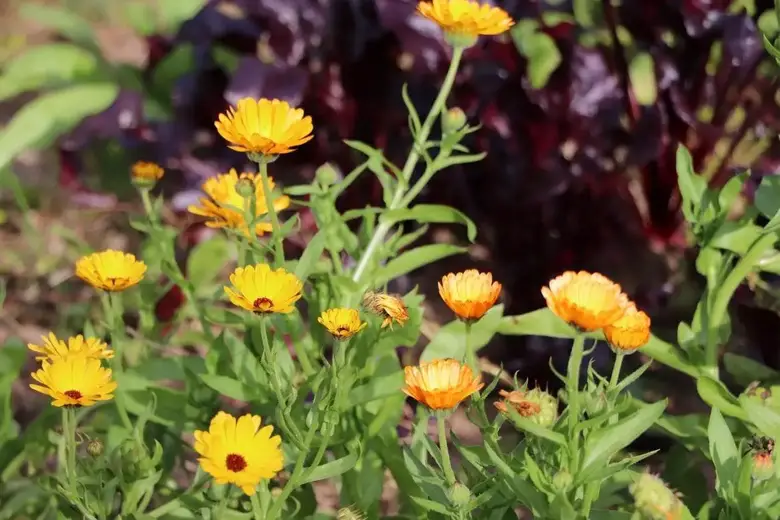 I love all of the inspiration. It is difficult to pick the features, because we have so many wonderful posts. There is so much creativity out there. Thank you friends for sharing your lovely posts. Feel free to use this Featured Button. Sharing your links does give us all some awesome inspiration.
*

Please share this link party via social media. (Instagram, Pinterest, Twitter, etc.) Using the hashtag #LYC
*

You can link up 3 posts: Tablescapes, Gardening, Recipes and
Home decor,
Wood work, tutorials, and
more!
*

Link Parties are not allowed and will be deleted.
*

No Etsy shops

*

No You Tube
*

Please visit some links and leave them a comment. Don't link and run
Sign up with your email address to receive the latest updates straight in your inbox.