Love
Your Creativity." The place where you can share your latest blog posts. Just link up at the bottom of this post. You could be featured next week! Share your home decor ideas, tablescapes, garden, projects, crafts, recipes, frugal living tips, lifestyle posts and more. The party starts at 12:00 Pacific time.
We are getting tons of rain. It's either a drought situation or extreme rain. We live higher up, so we are not affected by flooding around our property. We did lose power for about 20 hours, however we now have a generator. I feel for so many who have been caught in the flood water.
Many have lost their lives due to this extreme rain. I hope you are safe wherever you live.
I have a Italian dinner party planned for tonight. I hope the rains aren't heavy.
Don't forget the Valentine's Day Tablescape is coming up!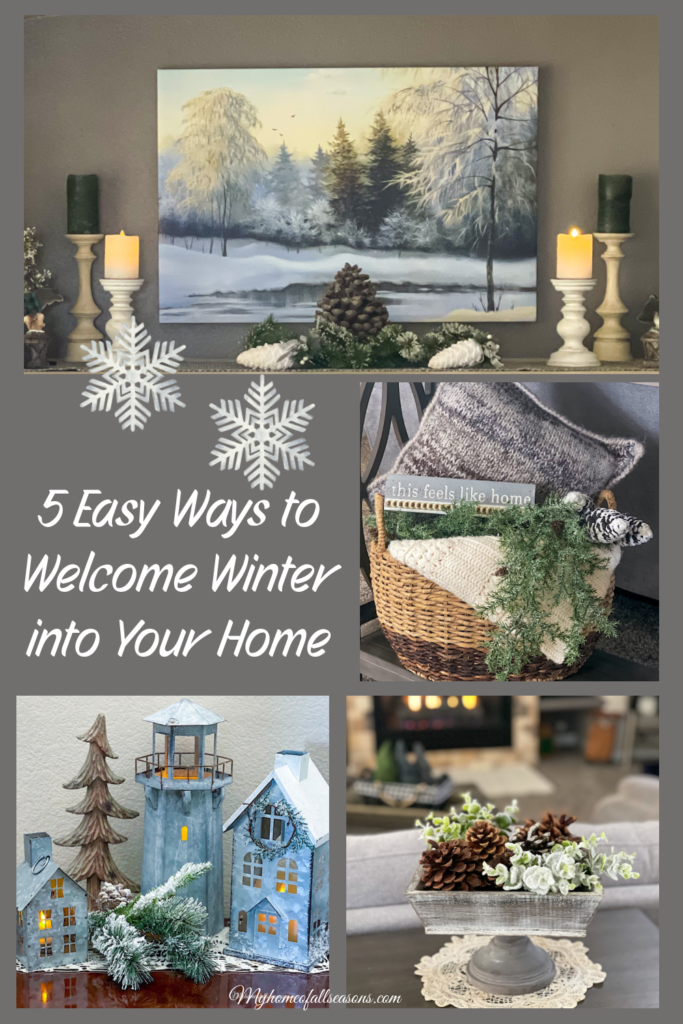 I love all of the inspiration. It is difficult to pick the features, because we have so many wonderful posts. There is so much creativity out there. Thank you friends for sharing your lovely posts. Feel free to use this Featured Button. Sharing your links does give us all some awesome inspiration.
*

Please share this link party via social media. (Instagram, Pinterest, Twitter, etc.) Using the hashtag #LYC
*

You can link up 3 posts: Tablescapes, Gardening, Recipes and
Home decor,
Wood work, tutorials, and
more!
*

Link Parties are not allowed and will be deleted.
*

No Etsy shops

*

No You Tube
*

Please visit some links and leave them a comment. Don't link and run
Sign up with your email address to receive the latest updates straight in your inbox.