Love Your Creativity." The place where you can share your latest blog posts. Just link up at the bottom of this post. You could be featured next week! Share your home decor ideas, garden projects, crafts, recipes, frugal living tips, lifestyle posts and mor
e. The party starts at 12:00 Pacific time.
With a heavy heart, I am sharing my mom passed away this morning around 10:00 am. She is at peace now. My dad passed away in 2017. Be sure to tell your loved ones you love them. This photo is of my mom in 2007 when my husband and I took my parents to Kauai.
Last week, I share the Updated
Recipes Generator
for Blogger, Squarespace, Wixand Shopify.
My friend Omar designed this site when there wasn't any options for Blogger to share their recipe cards. He is constantly making changes. He has branched out to
Squarespace, Wix and Shopify.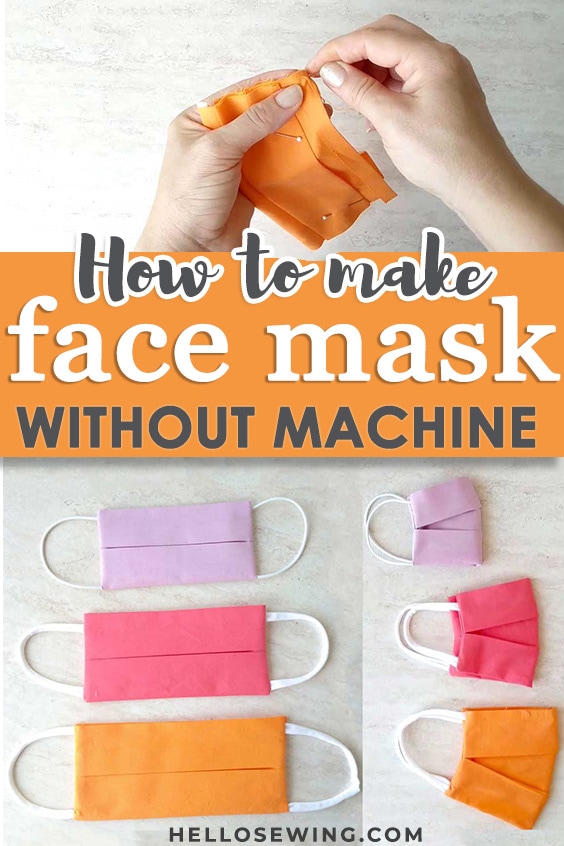 I love all of the inspiration. So much creativity out there. Thank you friends for sharing your lovely posts. Feel free to use this Featured button. Sharing your links does add some sunshine into our lives
*

Please share this link party via social media. (Instagram, Pinterest, Twitter, etc.) Using the hashtag #LYC
*

You can link up 3 posts: Tablescapes, Gardening, Recipes and
Home decor,
Wood work, tutorials, and
more!
*

Link Parties are not allowed and will be deleted.
*

No Etsy shops

*

No Youtube
*

Please visit some links and leave them a comment. Don't link and run!
Sign up with your email address to receive the latest updates straight in your inbox.