Hello friends, I am exhausted. Taking care of my mom, her house, her bills and everything else. My doctor also adjusted my thyroid medicine. I have no thyroid, it was removed in 2013. I had headaches and pressure behind my eyes for 5 days.
Don't forget on Monday the Valentine Tablescape blog hop starts.
This past week, I shared some previous Valentine Tables
Your host this week is:
Can you believe it's February already? We only have to wait a little bit longer for spring (thank goodness). I'm getting very impatient dealing with all of these snow squalls and the polar vortex deciding to make winter just that much more difficult for us.
Valentine's Day is coming up, and I feel just like a happy young kid again! This year, I participated in the #saveloveseedswap over on Instagram. Not only do you get to swap seeds, but you also add in a Valentine for each participant! I'm so giddy to get to open up a bunch of Valentine's cards. The seeds included is a total plus!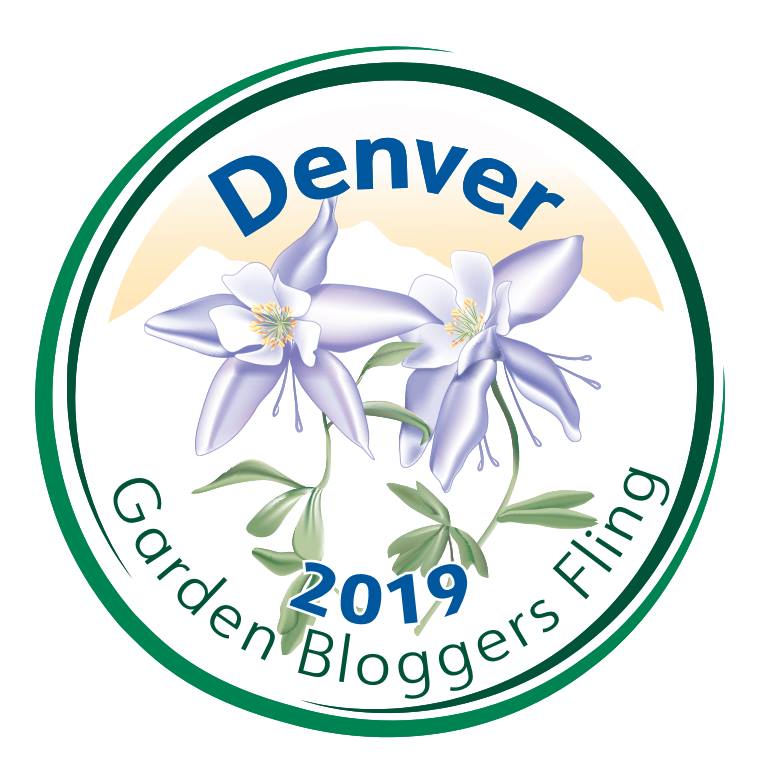 I'm also thrilled to be attending this year's Garden Bloggers Fling that will be taking place in Denver, Colorado. This will be my third fling, and I'm so excited to see everyone again and visit somewhere new. The other two Flings I've attended took place in Washington D.C. and Austin, Texas!
Is organization and decluttering on your mind? Now that the new year is in full swing, Jen of the garden blog

Frau Zinnie

and I are discussing it in our fun blog series Tea Talk! Grab a cup of tea, get cozy and come on over to our latest post.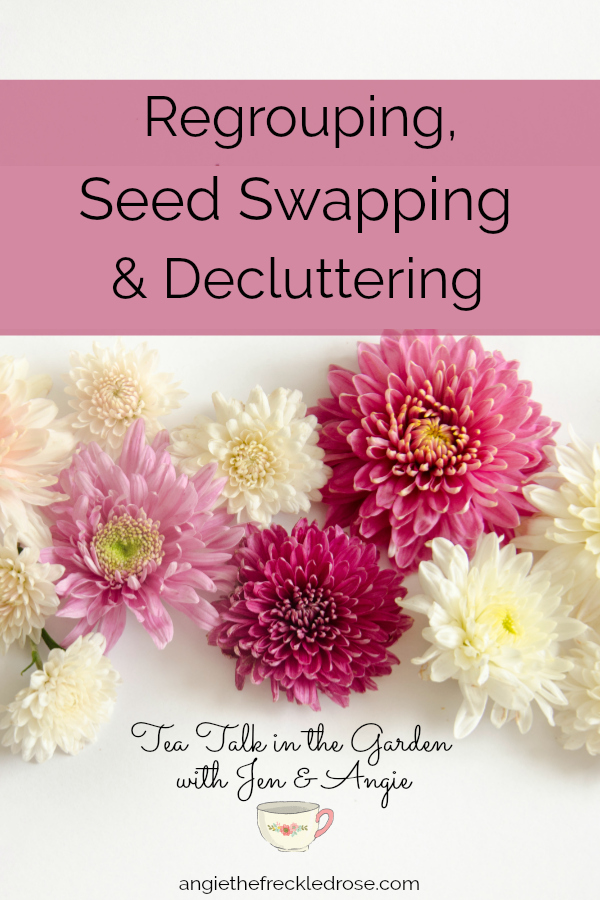 Thank you, Bloggers!
○ Please share this party via social media. (Google, Twitter, etc.) Using the hashtag #DIDI
○ A link back to us is NOT mandatory.
○ You can link up 3 posts: Home decor, Tablescapes, Gardening, Recipes and more!
○ Etsy | Amazon | Link Parties are not allowed and will be deleted.
○ Please visit your fellow linkups and leave them a comment. Don't link and run!
Sign up with your email address to receive the latest updates straight in your inbox.