Christmas will soon be upon us. I hope you are all enjoying the Holiday season. I shall try using my new decorative rolling pin to make some charming cookies. I have another gift to buy to play Secret Santa.
This week, I shared my Dining room all decked out in white, gold and silver.
I also shared some photos of my Mom's luncheons.
Our host this week is:
Hello everyone! Are you still decorating your spaces? I am too. I remember feeling like I just wanted to get through it by this time last year. I am trying to have patience especially since I still have to Christmas Shop for four important people in my life.
Coming up next I have our Master Bedroom and then the Dining Room so keep a look out for those!
Let's talk Features from last week's party
.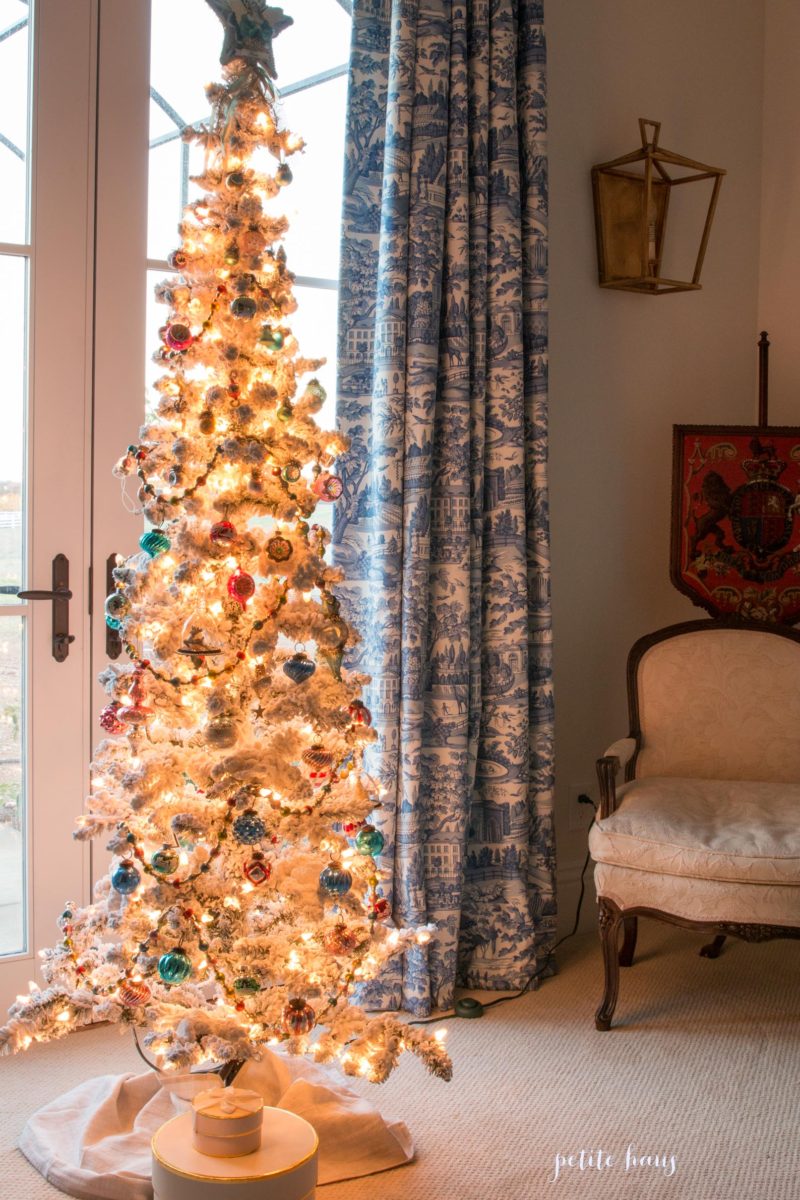 Sign up with your email address to receive the latest updates straight in your inbox.