I am decorating...woo hoo! I am not going to decorate as much as last year.
The fireplace mantel is done, along with the family and dining rooms.
Here's my husband's stocking.....Elf toe....LOL
And mine...of course, a high heel
We have lots to do. Christmas is creeping up on us.
Stay tuned for the kitchen reveal.
Happy holidays my friends.....XO
Stay nice and warm.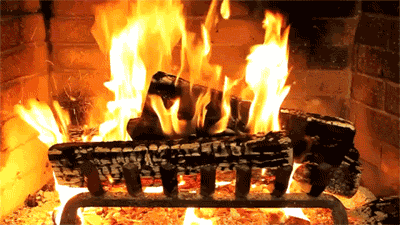 I am joining the following blogs for their linky parties.
Our Fifth House
for
A Very Mantel and a Party